You are driving down a street and suddenly you hear thump, thump and thump. As the vehicle slows you realize it's a flat tire.
A little TLC and sweat spent on your yard and tools now will pay off later in the season. Here are 9 essential tips to get your yard ready for spring.
Fall leaves can be a big hassle for homeowners. Here are some helpful tricks and safety concerns to remember before setting out to clean your gutters.
When it comes to outdoor maintenance, homeowners have two options: do it yourself or pay someone to do it for you.
If you're considering a roof replacement before the winter hits, you may also want to think about the air in your attic (there are several common attic venting options).
Now that we're spending more time at home, the start of the season is the perfect opportunity to cozy up your space. The good news: you don't need a lot of time or money for fall home decorating.
Most of us likely associate the daunting winter months with harsh driving conditions. But what some people might forget are the strong winds and torrential downpours that summer storms can bring.
Whether you're planning to sell it in a couple years or drive it into the ground, you can get the most out of your ride if you give it a little TLC.
We've compiled a list of awesome summer eats, featuring tried-and-true classics like marinated grilled chicken and new favorites like grilled sambal shrimp with peach salsa.
Freezing temperatures and tough road conditions from snow, ice, salt, sand and potholes can take their toll if your vehicle isn't properly winterized.
While the weather's still warm, the question isn't "Why should I take a food tour of the East Coast?" It's most definitely, "Why shouldn't I?"
Rideshares have become a popular and convenient way to book a ride from your smartphone. But entering a stranger's car could put you at risk.
Being a first-time homeowner can be exciting … and overwhelming. Avoid common mistakes made by new homeowners with these home care hacks.
Fluctuating winter temperatures have been wreaking havoc on our roadways and our cars. Pothole season is officially here.
Majorly upgrade your life with these essential spring cleaning hacks — no harsh chemicals or elbow grease required.
As many of us are returning to work, we're faced with the challenge of driving with sun glare, which is most prominent during rush hour. Make your commute a safe one.
Whether you're selling soon or just want a few updates, you don't need to spend a fortune to give your home a fresh clean look.
The average American stops for gas five to seven times a month. For most people, pumping gas is no big deal. But it is a hazardous, highly flammable material that must be handled with care.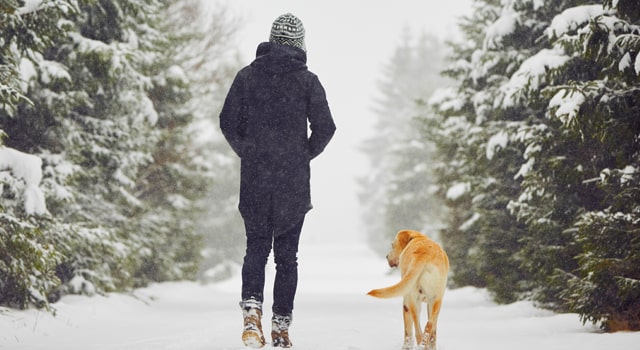 Between salty sidewalks, frigid temperatures and natural disasters, wintertime can really take a toll on our four-legged family members.
With stay-at-home orders still in effect across many states, these DIY projects can help banish boredom and breathe new life into your home