Summer's more fun with a four-legged friend! But factors like heat and humidity can cause a number of health risks for your pet. So before enjoying all the season has to offer, check out these pet summer safety tips.
As we spend more time at home than usual, it's the perfect opportunity to give your exterior space a little love. Create your own outdoor oasis this year and make the most of the warmer months.
Here are some of our auto insurance companies' favorite destinations and drives that bring you to a variety of historical and natural gems.
Unless you're a minimalist camper traveling alone, you'll need to cram a fair amount of gear into your car. Here's how to pack a car for camping.
Winter getaway ideas to help you plan your next East Coast adventure whether you are in PA, MA or another state somewhere in between. % %
The cold weather can affect your car just as easily as it can affect your mood. To keep your car running smoothly over the next few months, consider the following:
The kitchen can be one of the more expensive spaces to stock, but the good news is that you can start out with a few essentials and pick up anything else you need as you go!
As the summer heats up, we can't think of a better way to celebrate than by firing up the grill. We've rounded up our best how-tos, safety tips and recipes for you to have a safe and delicious summer.
Now that we're spending more time at home, the start of the season is the perfect opportunity to cozy up your space. The good news: you don't need a lot of time or money for fall home decorating.
We've compiled a list of awesome summer eats, featuring tried-and-true classics like marinated grilled chicken and new favorites like grilled sambal shrimp with peach salsa.
From New Hampshire cider doughnuts to New Jersey disco fries, local specialties abound in our part of the country.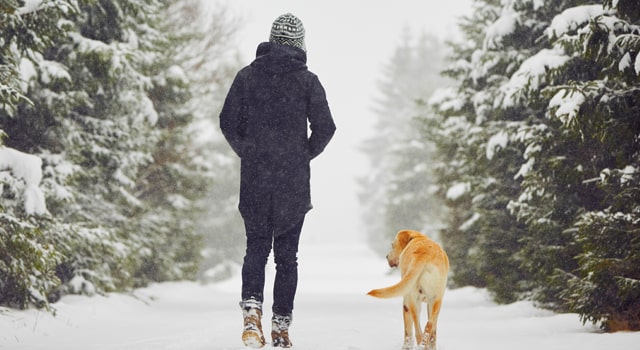 Between salty sidewalks, frigid temperatures and natural disasters, wintertime can really take a toll on our four-legged family members.
With stay-at-home orders still in effect across many states, these DIY projects can help banish boredom and breathe new life into your home
Staying inside is sometimes unavoidable, but with this list of snow day survival tips, you'll be beating the winter blues in no time.
A compiled list of Instagram-worthy day trips complete with offbeat artsy towns, eclectic shopping scenes, great eats and breathtaking hikes.
Here are our favorite spots along the East Coast to help you plan the perfect pick-your-own adventure.
When that adventurous spirit hits this season, we urge you to road trip in search of the best ice cream on the East Coast.
Since sporting events and awesome eats go hand in hand, we've rounded up some of the top restaurants in or near the stadiums.
You're at the beach and it's a scorcher. You want to cool off and the water looks rather tempting. But how do you hide your stuff so it doesn't get stolen?