So you have a second car that you need to add to your auto insurance policy. Reasons for needing a second car insurance policy may involve many different life-change events.
As if we didn't already have enough to stress about during the COVID-19 crisis, what if your driver's license, registration or inspection sticker isn't up to date?
Distracted driving is responsible for millions of auto accidents and thousands of deaths per year. So why don't we just stop, put down our phones, and focus on the road?
Failure to report the accident could make it more difficult for your insurance company to gather evidence to represent you.
A pothole can cause serious damage to your car, such as tire damage, rim damage, premature wear on shocks and struts, suspension damage and steering misalignment.
There are many myths I'm sure you've heard about car insurance and what affects your rates. Well we're here to set the record straight.
At Plymouth Rock Assurance, we understand that you most likely will never need to know how Bodily Injury differs from Collision, except when purchasing an auto insurance policy.
If you're planning to allow someone else to drive your car, it's natural to wonder if those drivers are covered and, if so, under whose policy?
If you're willing to put in the work and are good at keeping records, purchasing salvage vehicles can be a cost-effective way to get a used car.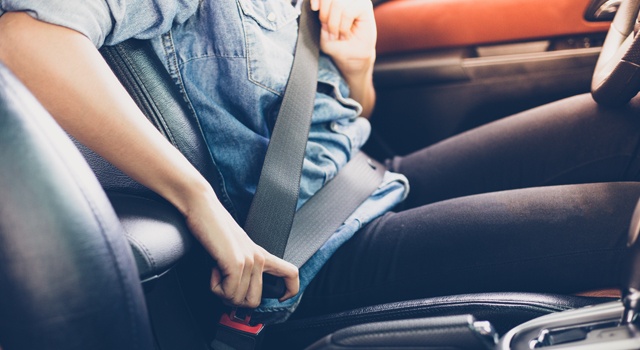 If you're a parent, make sure you know all the facts regarding training, licensing and insurance requirements to help keep everyone safe and be fully covered.
You may have questions about how a vehicle's title relates to the insurance policy for that vehicle.
It happens. You parked your car in a perfectly legal manner, but another driver misjudged distance when they tried to park or open their door.
Your car insurance policy with collision and comprehensive coverage includes a deductible which is the amount of money you are responsible to pay when you file an insurance claim.
While advancements in auto glass engineering have made cracked and shattered windshields less common, your car's windshield and other windows are still prone to damage.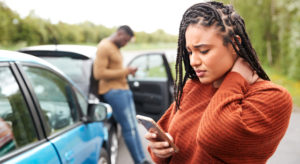 If you are new to a no-fault auto insurance state or you have not considered its implications, you may want to consider how this system defines your coverage.
If you want to learn how to insure a new car in Massachusetts or add an additional car, just know that Plymouth Rock is here to help.
One of the most important things to understand about the process of buying car insurance is that no two policies are created equal. You want to choose the policy that best meets your own needs.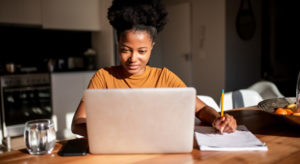 If you own a car in NJ, you cannot drive it unless you purchase automobile liability insurance that complies with the state's minimum coverage statutes.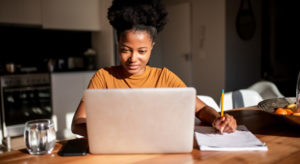 We want to help you pick the right policy with the right coverage so you can feel comfortable that you and your loved ones are protected moving forward.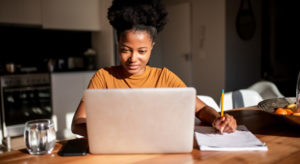 Understanding auto insurance coverage and how it applies to your specific needs will certainly make your shopping and selection process much easier.